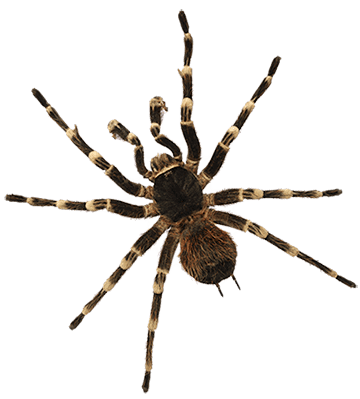 Fast, Friendly, On-Time Pest Control Services... We Do It All!
Where there's spiders there are other pests. Make sure your home is protected from spiders and other insects.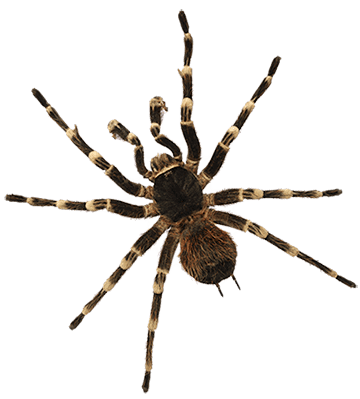 Fast, Friendly, On-Time Pest Control Services... We Do It All!
Fire ants are one of the most common pests residing in your lawn. Keep them under control by contacting us!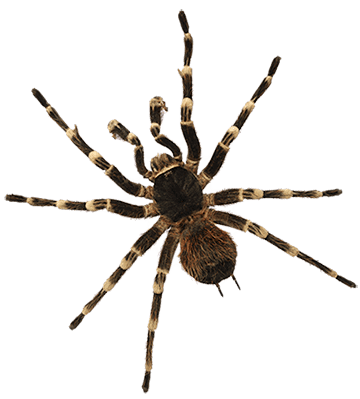 Fast, Friendly, On-Time Pest Control Services... We Do It All!
Don't let mosquitos keep you in the house this summer. Call on us to help keep your yard mosquito free!
Pest Technicians Serving York County Since 1953
When you need a pest technician, you want to work with someone you can trust. That's just what you'll get when you call Dixie Exterminating in Rock Hill, SC. Our pest technicians have provided pest control services to the York County area since 1953. With that much experience, you'll know you're getting quality work that's done right.
Complete Pest Control Services
Don't waste time calling from one pest control service to another. At Dixie, we can do it all! Our pest technicians are able to deal with any and all pest control problems you may encounter at your home or business. We are more than just pest control. We provide extra services such as moisture control as well.
Experienced Pest Technicians Dedicated to Quality Service
Our people are the key to our success. Every member of our team, from pest technicians to office staff, is dedicated to providing you with the best possible service on every call.
We're Not Like Other Pest Control Services
If you've been in business as long as we have, there must be a reason. See why Dixie Exterminating stands out from the competition.
About Dixie Exterminating
Jack B. Lewis, Sr. started Dixie Exterminating Co., Inc. in 1953 after serving in the Marines. His wife, Doris, worked with him diligently as the secretary and scheduler until her retirement. Mr. Lewis later retired and passed away in 1991. Jack B. Lewis, Jr. joined Dixie in 1971 after he completed his service in the Air Force and is now the owner.
Over the years, Dixie has grown from a small home business to one of York County's largest pest control services. We currently employ three office staff members and operate two separate divisions. Our pest control technicians handle all of the residential and commercial pest control services, rodent control, and nuisance wildlife services.
All of our technicians are trained and certified in their respective fields and complete ongoing training. We are members of the National Pest Control Association, the South Carolina Pest Control Association, and are licensed by the Department of Pesticide Regulation at Clemson University.
Contact us to learn more about our services and join our family today!
Contact us to learn more about our services and join our family today!
CONTACT US NOW
Dixie Exterminating takes pride in providing caring and personal attention to all our customers, old and new.
Dixie Exterminating offers pest control services for York, Chester, and Lancaster counties in South Carolina
We are seeking candidates for various positions within our company. If you'd like a career with one of the best pest control service providers in the York, Chester, and Lancaster counties area, fill out our employment application today by clicking the button below!