Our Pest Management, Technicians & Staff Will Treat You Like Family
Dixie Exterminating is a family-owned business that's been serving Rock Hill and York County, SC since 1953. Our reputation for quality pest control treatments is just one reason we've been able to serve the area for so long. Our people are another important part of our success. Meet the folks who'll provide you with fast, friendly services when you call.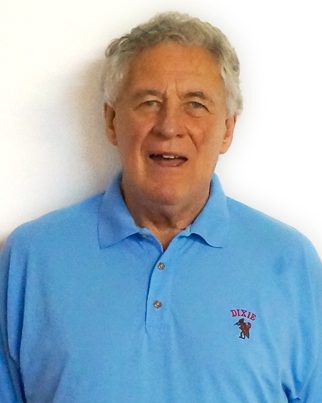 Jack Lewis, Jr., Owner
Jack carries on his father's legacy, having worked at Dixie since 1971.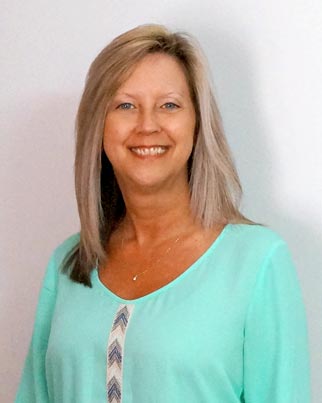 Lori Whisonant, Office Manager
Dixie Exterminating was Lori's first job out of high school. Over the years, she's continued her education while still working full-time for us.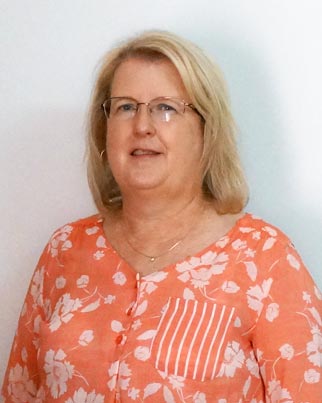 Rachel Faile, Administrative/Accounts Specialist
Rachel has worked at Dixie for 29 years.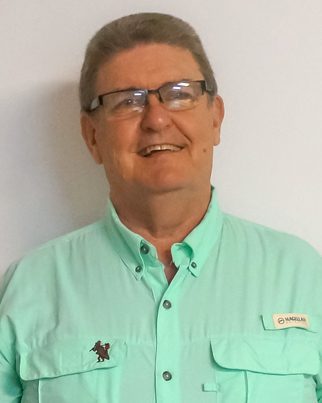 Paul Troublefield, Pest Supervisor
Paul is an expert in entomology. He has worked at Dixie for 29 years.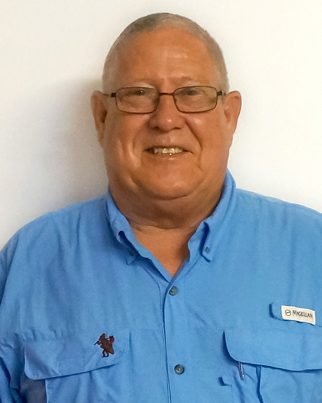 Steve Rains, Senior Pest Technician
Steve is a 36-year veteran of our company.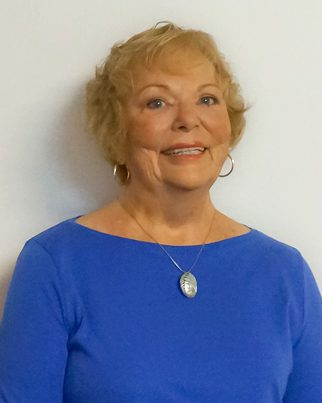 Linda George, Accounts Payable
Linda has worked for us for 18 years. She is semi-retired but still is a member of the Dixie family.
A Team of Pest Technicians Working for You
We have employees that have been with us for over 30 years. Our staffing allows us to cover all of the York County area quickly and efficiently.

Contact a pest control expert today!
Contact a pest control expert today!
CONTACT US NOW
Contact Dixie Exterminating to speak with someone about your pest control problems. We'll be out to help you as quickly as we can!
Dixie Exterminating offers pest control services for York, Chester, and Lancaster counties in South Carolina
We are seeking candidates for various positions within our company. If you'd like a career with one of the best pest control service providers in the York, Chester, and Lancaster counties area, fill out our employment application today by clicking the button below!