Complete Pest Control Services for Your Home or Business
For over 66 years, Dixie Exterminating has served customers in York, Chester, and Lancaster counties in South Carolina. As you can imagine, we've handled just about every type of pest problem imaginable. That is why we stand out from the competition when it comes to removing pests from your home or business or creating a maintenance program for your short-term and long-term needs.
Common Residential & Commercial Pest Control Problems
Our standard pest control services don't just give you a temporary fix. Our pest technicians take the time to educate you on the root cause of your pest problem. You'll have a better understanding of how to keep an infestation from happening in the future, saving you time, trouble, and money. Here are just a few of the ways we can help you at your home or business:
Standard Pest Control Services
Our technicians are ready to handle all your pest control needs. We understand the differences between residential and commercial pest infestations and will treat them accordingly so you'll have a safe, sanitary space. We also offer fogging to eliminate pests (such as spiders) in warehouses.
Here are some of the most common pest problems we deal with:
Spiders
Roaches
Ants
Crickets
Earwigs
Fleas
Rodents
Hornets
Honey Bees
Yellow Jackets
Wasps
Carpenter Bees
Our services can be provided as a one-time treatment or on a monthly, bi-monthly, quarterly, six-month, or even yearly basis. And, we remind you!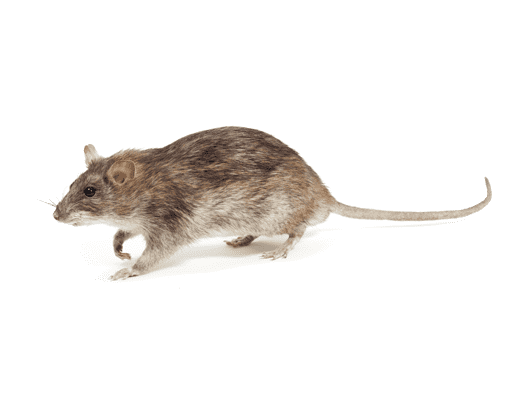 Rodent Control Services
There's nothing more troubling than an infestation of mice or rats in your home or business. Don't waste time trying to catch rodents without finding the source of the problem. Dixie Exterminating will recommend and provide proven ways to remedy openings to your crawlspace and attic. We will also inspect and bait in tamper-resistant boxes for the safety of your family and pets.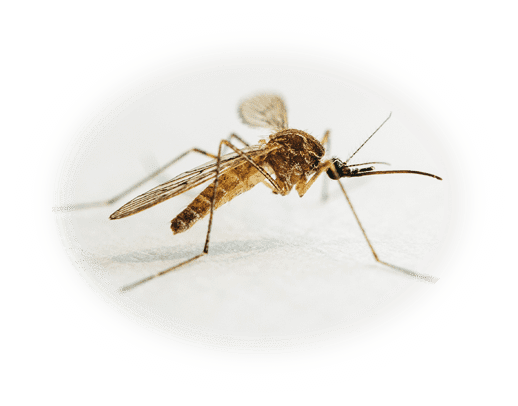 Mosquito Reduction
Tired of dealing with pesky mosquitos every time you go outside? Talk to us about our mosquito reduction treatment. Our experienced mosquito technicians know the habits and resting places mosquitos love most so they know exactly where to apply the residuals for long-term results. You can request a one-time reduction treatment for a special event or a regularly scheduled service during the warm months of spring and summer. After we're there, you will be able to enjoy your yard and deck once again.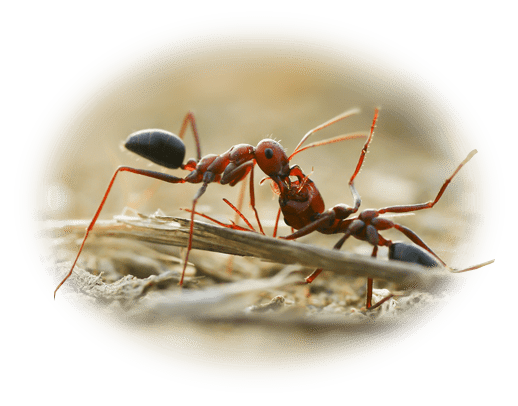 Fire Ant Treatments
Fire ants aren't just annoying. They can also pose a real danger to people and pets. We provide a thorough treatment of all or part of your property using one of two options:
Top Choice: This granular treatment comes with a one-year warranty and is the best long-term product on the market (ask for more information).
Bifenthrin granular and liquid treatment: This combination treatment provides an immediate initial knockdown of visible mounds. Follow-up treatments are available on an as-needed basis.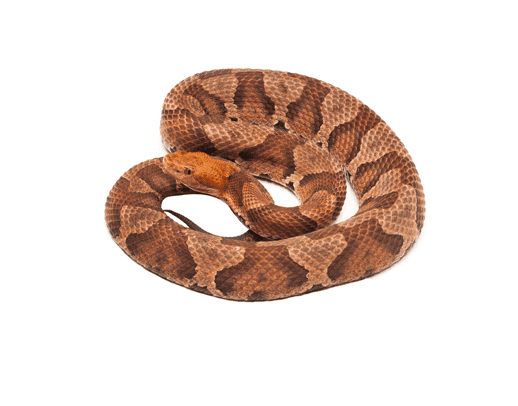 Snake Repellent Treatments
Like it or not, snakes will find habitats on your property and take up residence. Our technicians know the preferable hiding and breeding locations and apply a product that repels these reptiles. Our repellent products annoy the scales and the Jacobson Organ and cause the snakes to move away from your house.

Consultation Services
Sometimes you do not know why you have certain problems such as a high volume of pests, extraordinary moisture conditions, or repeated rodent infestations. Dixie Exterminating will schedule a consultation to evaluate your situation. This may include one or more of the following services:
Pest consult to locate contributing factors to pest invasions
Finding the source of moisture problems
Finding rodent entry points

Special Services
Have special circumstances? We also provide specialized care for unique situations. Examples include:
Rodent Exclusions
Wildlife animal trapping, including opossum and raccoon
Moisture control through polyethylene vapor barriers and downspout extensions
Replacement of crawlspace doors
Replacement of crawlspace vents and installing vent wells
Full yard treatments for ants, fleas, ticks, clover mites, and other pests
Large volume fogging of outbuildings, barns, and warehouses
Learn More About Our Pest Control Services
Contact Dixie Exterminating today to learn more about any of these pest control services. Got a pest problem that's not listed here? Just ask! We'll be happy to help.
Learn More About Our Pest Control Services
CONTACT US NOW
Contact Dixie Exterminating today to learn more about any of these pest control services.
Got a pest problem that's not listed here? Just ask! We'll be happy to help.
Dixie Exterminating offers pest control services for York, Chester, and Lancaster counties in South Carolina
We are seeking candidates for various positions within our company. If you'd like a career with one of the best pest control service providers in the York, Chester, and Lancaster counties area, fill out our employment application today by clicking the button below!